SOUTHWEST GREENS MASTERY OF PUTTING GREENS IS AMAZING
Los Angeles and Southern California golf facilities have come to the conclusion that waterless, easy to care for synthetic driving lines and putting areas make for happy customers and bring value to the entire property. ​​Our synthetic grass green, tee lines, and hitting stations give you the ability to swing from a surface with an authentic feel but with a sturdiness that is not found in nature.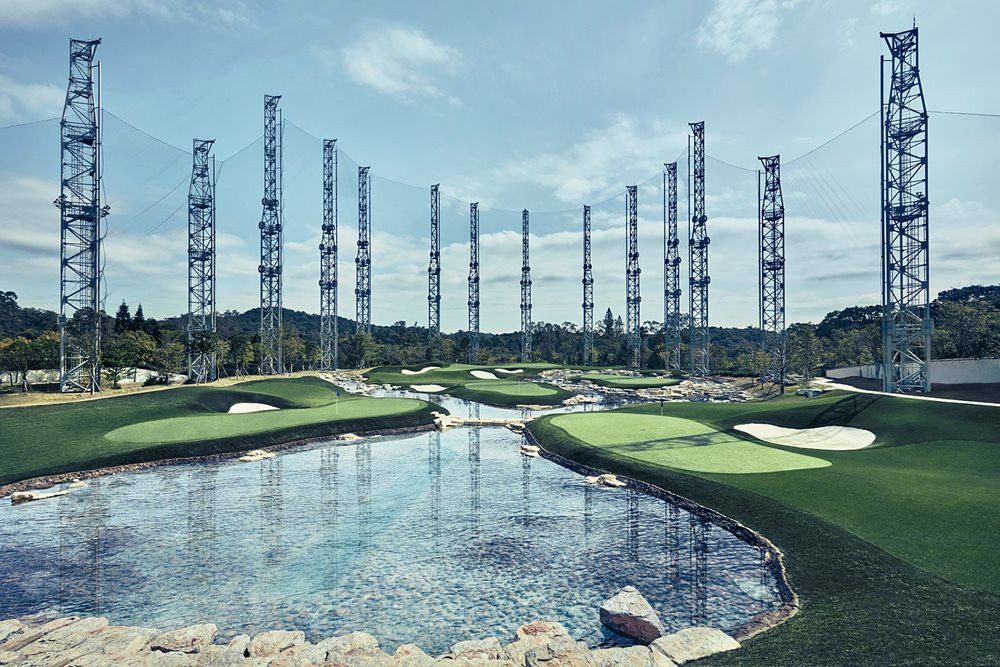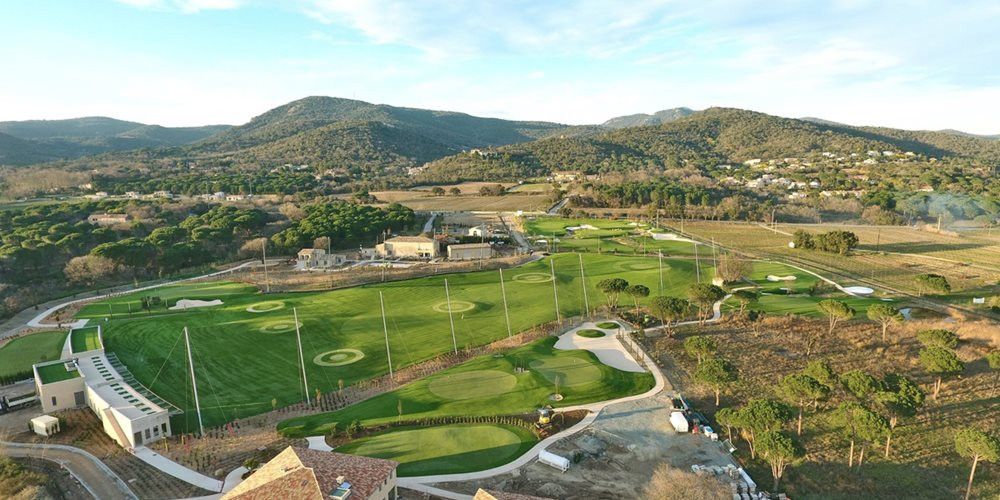 ARTIFICIAL GOLF GREENS YOU CAN SINK YOUR TEE INTO
We are glad to say our putting green grass allows you to stick regular tees directly into the turf. Versatile enough for indoor and outdoor putting greens, synthetic grass supplies a key advantage to help withstand heavy traffic.
On Los Angeles and Southern California golf courses, putting areas, and lesson facilities, you know that the tee line shows the most use of all surfaces. Our putting green turf is crafted with solid fibers and is combined with our pad and turf systems that counterbalance aesthetics and durability.
With over 20 years of experience, more than 40,000 projects, and 55+ pros attest to Southwest Greens of Southern California's professionalism and acumen.
LESS MAINTENANCE TIME = MORE PLAYTIME
Weather issues and maintenance time are almost non-existent with artificial greens.
Our artificial putting greens are built to withstand all sorts of conditions from hot and humid weather to heavy rains and even snow. With no required watering and little care, our tee lines help facilities reduce multiple costs that come from preserving natural greens.
Southwest Greens of Southern California has an exclusive partnership with Nicklaus Design that offers golf athletes in training the opportunity to practice on the preferred surfaces of more than 50 PGA icons, while courses all over the world enjoy a product that is practically maintenance-free.
Golf Digest has specifically awarded Southwest Greens the Editor's Choice Award for Best Synthetic Putting Green five years in a row.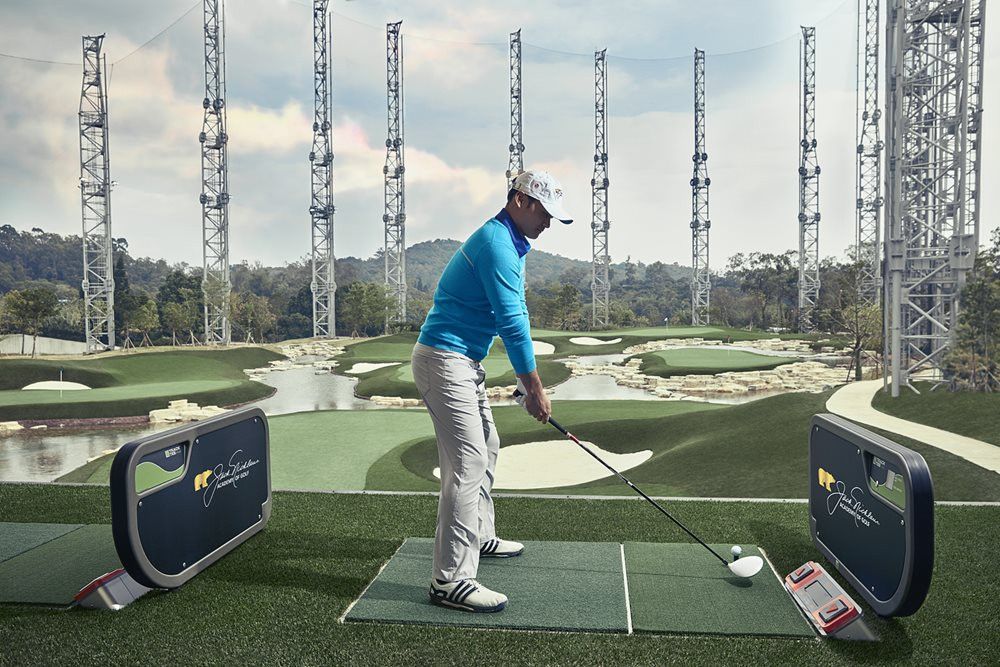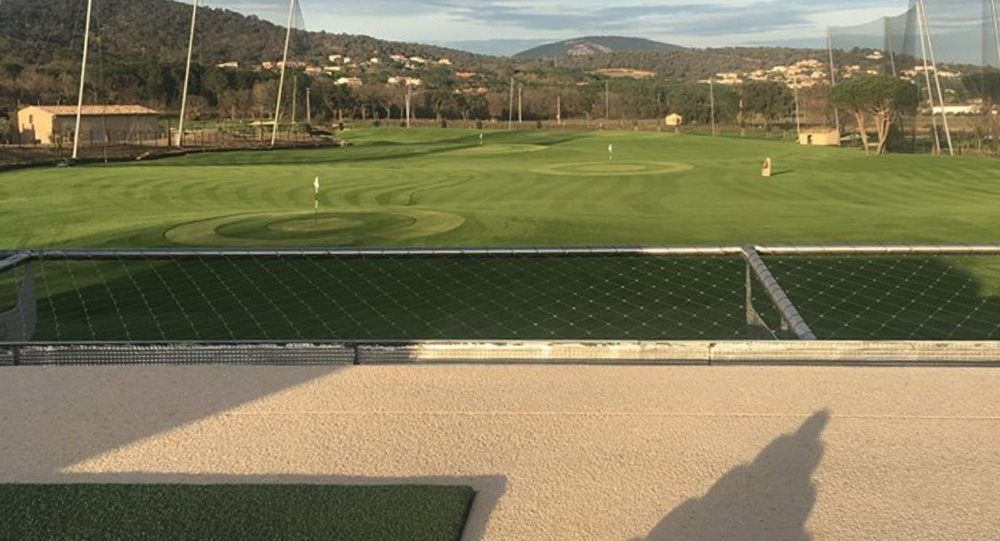 WHY Southwest Greens of Southern California FOR YOUR GOLF FACILITIES?
Southwest Greens of Southern California stands by its products and installation with remarkable customer service at the professional level. We give you a 5-year limited warranty on our products and a workmanship warranty that lasts longer than the industry norm.
Our experienced installers have refined the art of synthetic grass installation and will work to find the right solution for your organization. From continuous tee lines to grouped hitting stations, we can tailor the construction of your installation to best satisfy your specific needs. We offer a trusted advancement and first-class performance of your golf facilities.
Call us today for a free consultation, so we can find the solution you need.