ARTIFICIAL TURF FOR THE WIN
Commercial properties around the world realize the value of facilities that draw in customers and offerings that boost their bottom lines. With our synthetic turf, you can focus on providing exceptional client encounters without worrying about pollution from pesticides, fertilizers, or gardening machinery. Our environmentally-conscious alternative to organic grass is earth-conscious and requires minimal upkeep.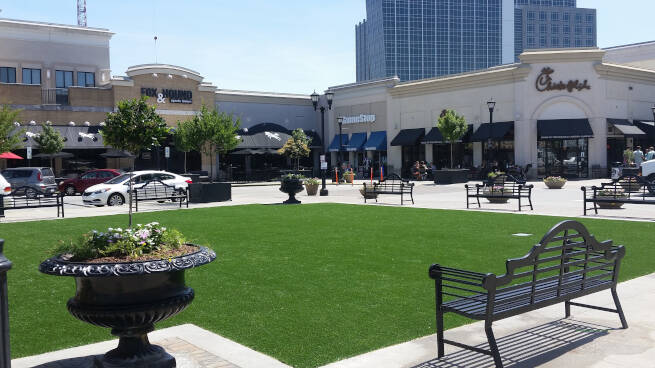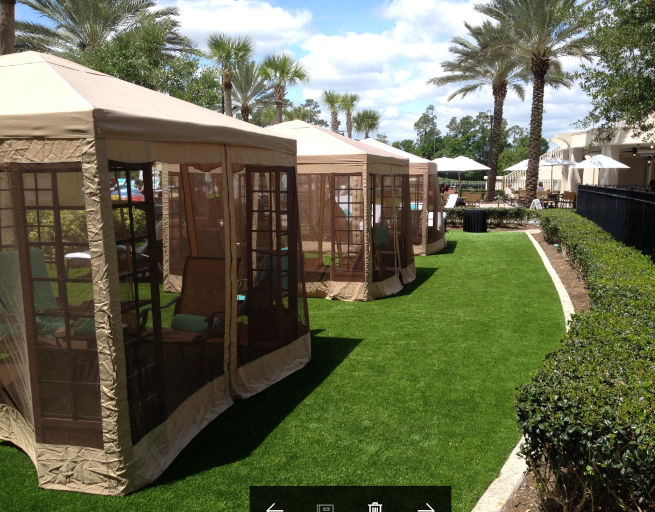 COST-EFFECTIVE & ENVIRONMENTALLY SUSTAINABLE
Artificial grass landscaping can be utilized everywhere. From amphitheaters to festival spaces to recreational areas to commercial buildings and hotel settings, you're covered. Visually appealing and durable, Los Angeles and Southern California venues see a quick return on investment. At the same time, their customers can enjoy the outdoors while cutting down on maintenance time and cost.
ARCHITECTS' TOP CHOICE
Los Angeles and Southern California architects are turning to Southwest Greens of Southern California for their commercial projects, recognizing the value of our artificial turf. Shaw Industries, a Berkshire Hathaway company, and Southwest Greens' exclusive artificial grass manufacturer has developed and patented our innovative HydroChill® technology. Our patented cooling technology is a cutting-edge advancement. This non-toxic and odorless additive significantly reduces surface temperatures when hydrated, giving you improved comfort for your clients.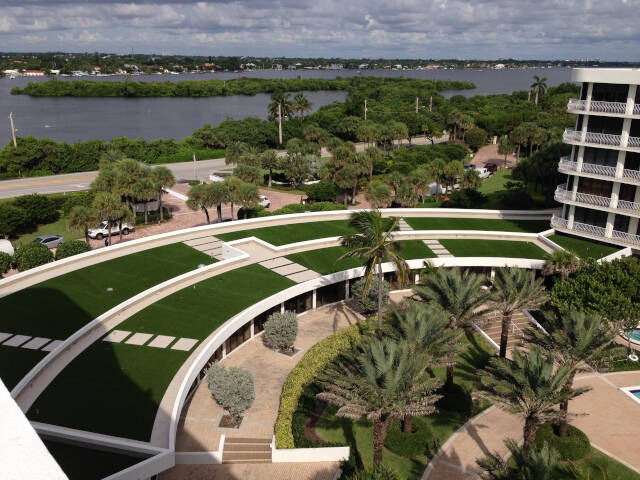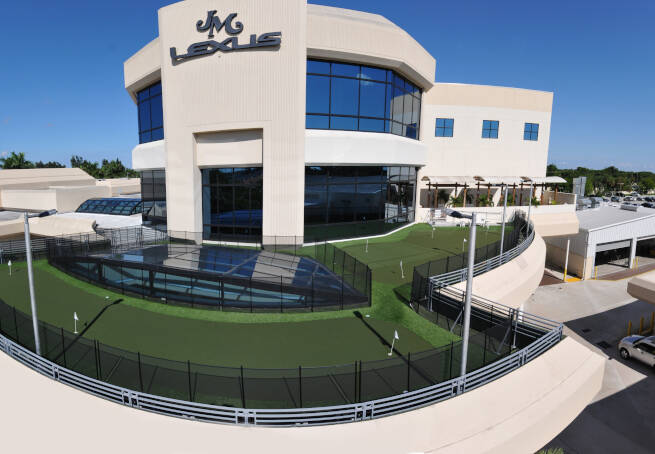 OPERATIONALLY SENSIBLE
Your business needs your full attention. Southwest Greens understands the demands of operating a commercial enterprise, which is why we offer synthetic grass solutions that make your job more manageable. See a return on investment within the first few years as you save on water usage, mowing, fertilizer, and annual patch repairs. Not only will you benefit financially, but your customers will also appreciate the attractive and functional qualities of your landscape.
SETTING NEW STANDARDS IN INNOVATION
At Southwest Greens, we are devoted to providing industry-leading solutions. Our alliance with Shaw Industries and the development of HydroChill® demonstrates our dedication to setting new standards in the artificial grass industry. Over years of research and field testing, we bring you the most recent advancements in synthetic turf technology.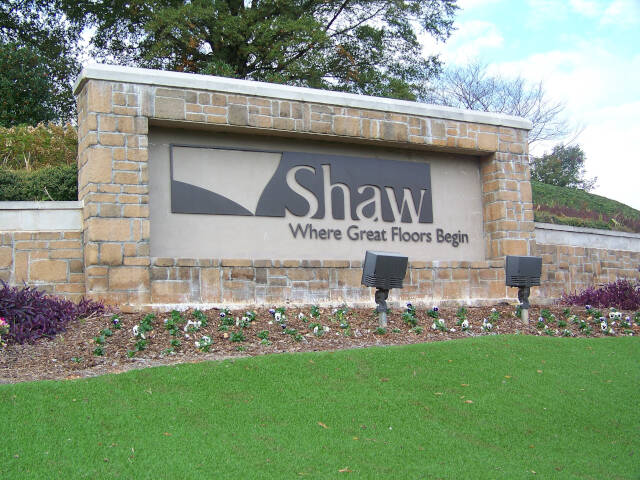 CHOOSE SOUTHWEST GREENS FOR YOUR COMMERCIAL LANDSCAPES
Experience the benefits of expertly designed, budget-friendly, and eco-friendly artificial grass landscaping for your Los Angeles and Southern California commercial spaces. Let Southwest Greens of Southern California help you improve customer relations, boost revenue, and create attractive and functional landscapes that leave a lasting impression. Get in touch with our experts to explore our commercial landscaping solutions.